Features
Responsive Web Design
Need a mobile friendly website? The UBC CLF is compatible with just about any device or platform, from smartphones and tablets to laptops and desktops. Using a technique called, Responsive Web Design, the UBC CLF adjusts or responds to a user's viewport making the design versatile regardless of operating system, browser, or device. Adjust the size of your browser window now, to see it in action!
Learn more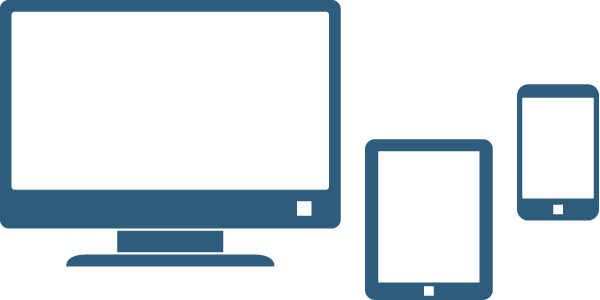 ---
Enhanced Web Accessibility
With approximately 20% of people being affected by some form of disability and a growing population of older people with changing abilities due to aging, making UBC's websites accessible is a high priority for us. That's why we've designed the UBC CLF to meet Web Content Accessibility Guidelines (WCAG) 2.0, an internationally recognized standard for Web Accessibility.
Learn more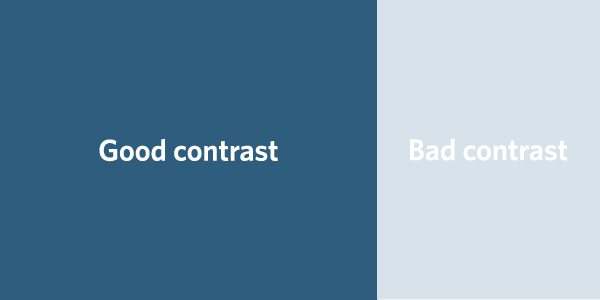 ---
Improved Design
Slimmer, light-weight and a cleaner design. We've made subtle changes from the previous design while keeping the integral UBC Brand Identity system intact.
Learn more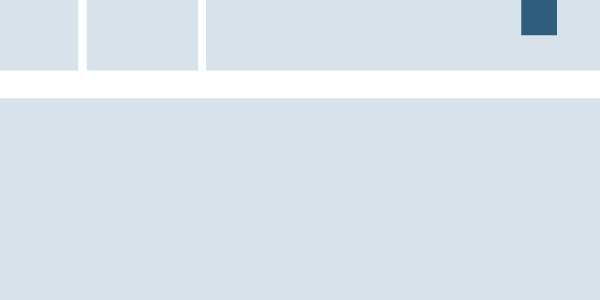 ---
Powered by Twitter Bootstrap (By Nerds, For Nerds)
In its underlying core, the UBC CLF takes advantage of Twitter Bootstrap. Built by developers at Twitter, Bootstrap is a sleek, intuitive, and powerful front-end framework designed for fast and easy deployment.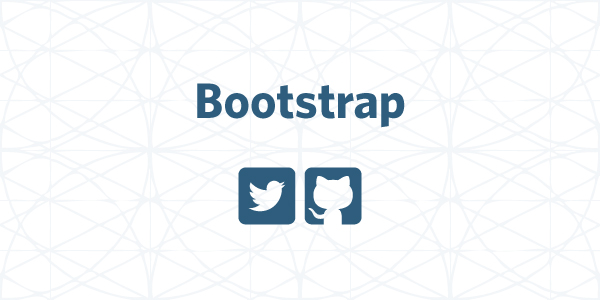 ---
Packed with Features
The UBC CLF has a 12-column grid system, improved typography and fonts, dozens of UI components, icons, widgets, buttons, and styles for just about every design need.
Learn more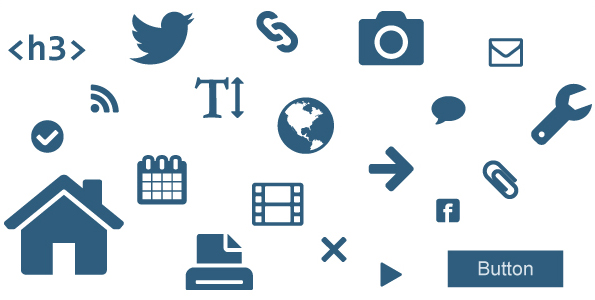 ---
Content Delivery Network
We've made managing the templates easier for website owners. The core elements of the UBC CLF are centrally managed on a Content Delivery Network allowing us to make minor changes to the code without any intervention required from site owners.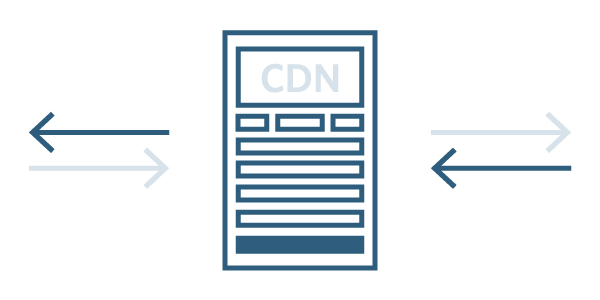 ---
Cross-compatibility
The UBC CLF works with just about every modern browser available including: IE7+, Mozilla Firefox 5+, Google Chrome14+ and Safari 5+.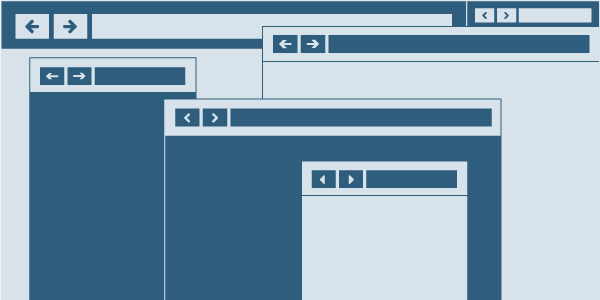 ---
Improved Performance
With the explosion of mobile devices using cellular network connections, we recognize the importance of minimizing bandwidth traffic. That's why we've improved the UBC CLF, to make it lightweight, modular and fast.